The light memory function will allow the LED of the Pulse bulbs to remain at the set brightness when the bulbs have been physically turned off from the light switch.
Note: If the brightness is set below 5%, this function will not work.
Open the Sengled Pulse app; press the three lines in the top-left corner.
Then press "Settings".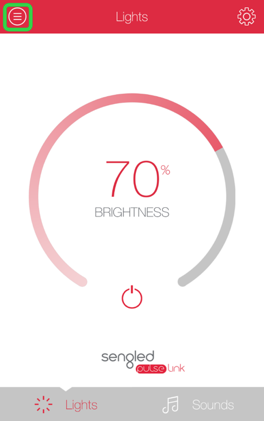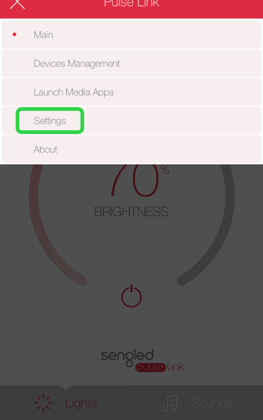 Tap on the "Light Memory" button so it is red.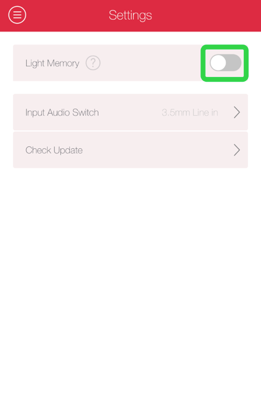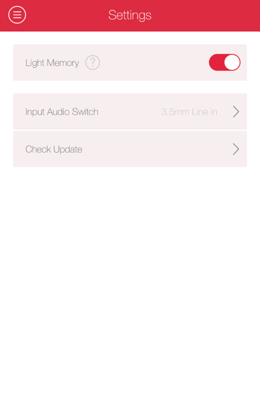 Remember, Sengled Pulse bulbs, like most LED bulbs, cannot be used on dimmer switches such as wall dimmers, ceiling fan fixtures or 3-way lamps.
Furthermore, they are not meant to be used outdoors or in fully-enclosed fixtures. The Solo Pro can be used outdoors as long as the bulb is not exposed directly to water.