First, open the Sengled Home app and tap the "Scenes" tab located near the bottom right.
Now, tap on "Add a Scene" to create a scene.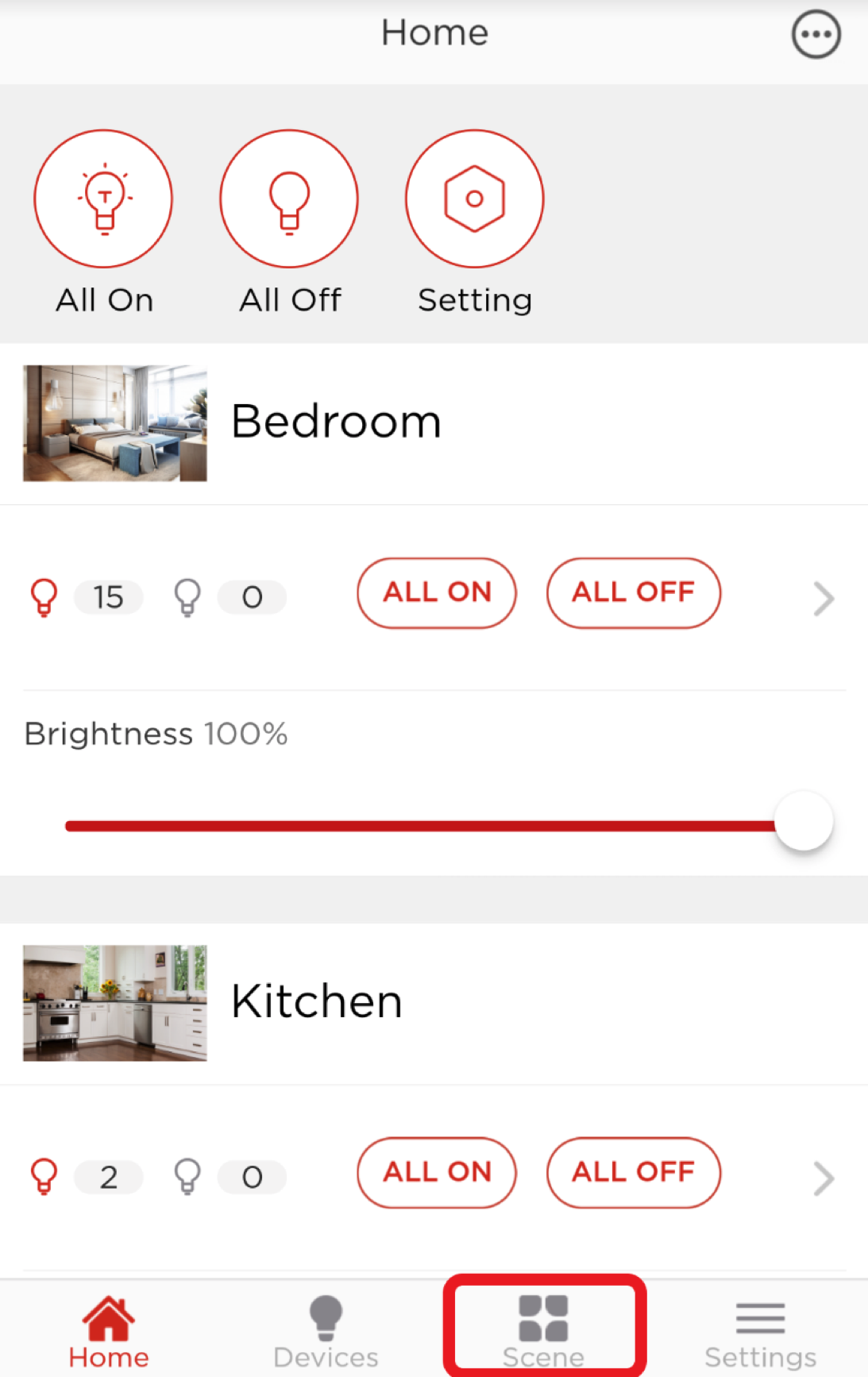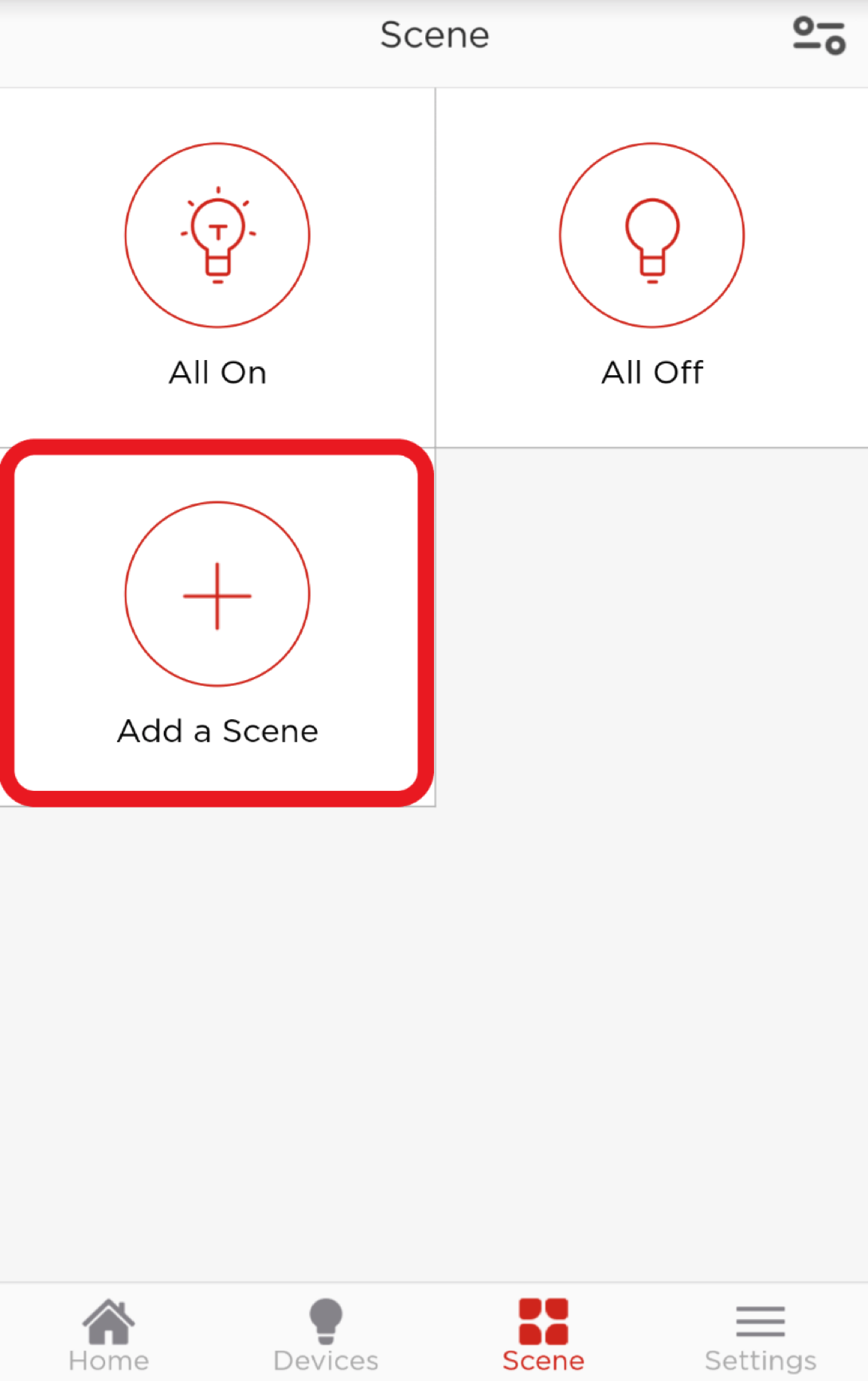 From the "Add a Scene" page, we are going to first name the scene. We will, as demonstrated by the red arrow, tap on "Tap to set" to name the scene.
After that, we will tap on the icon to set the icon for the scene.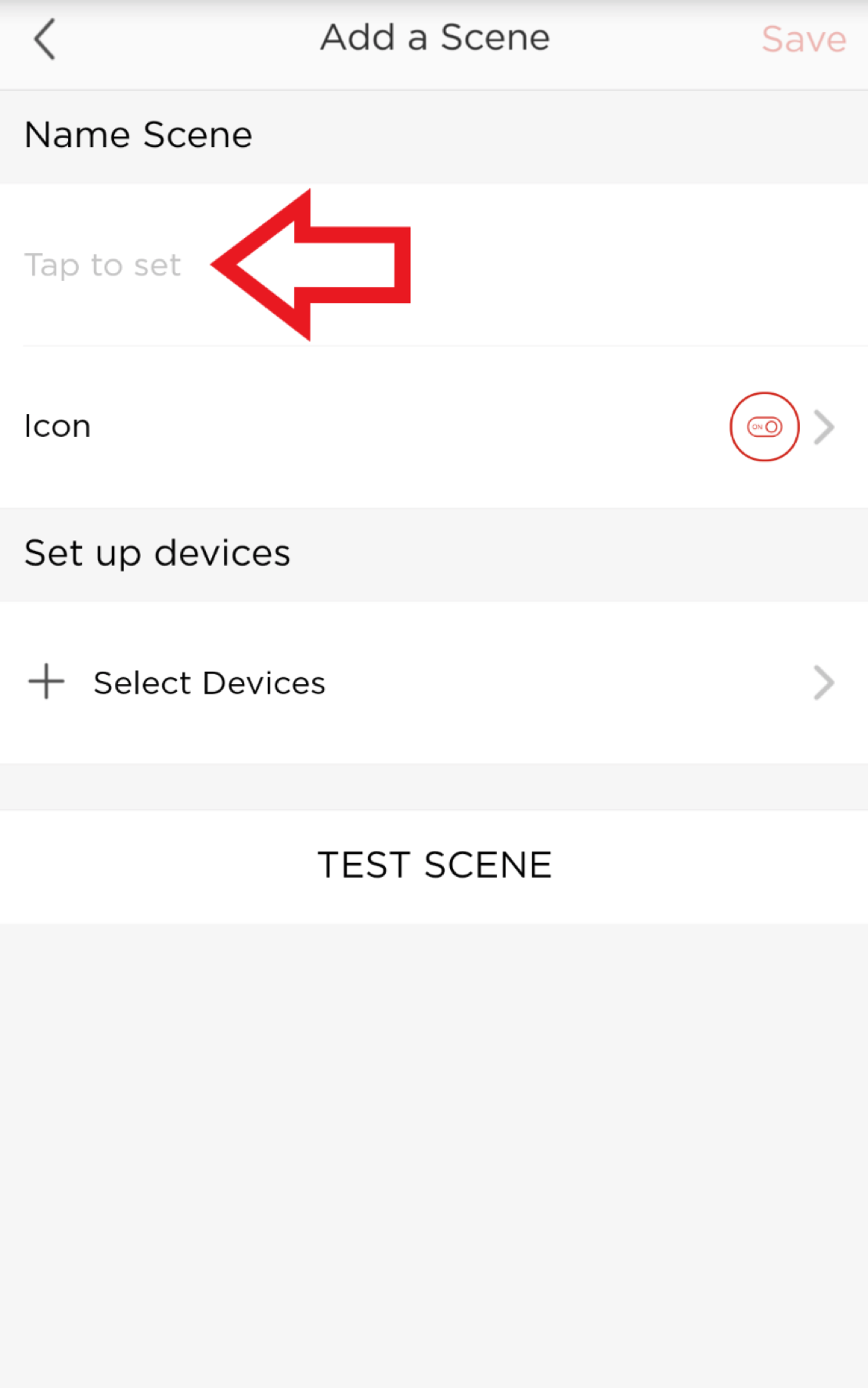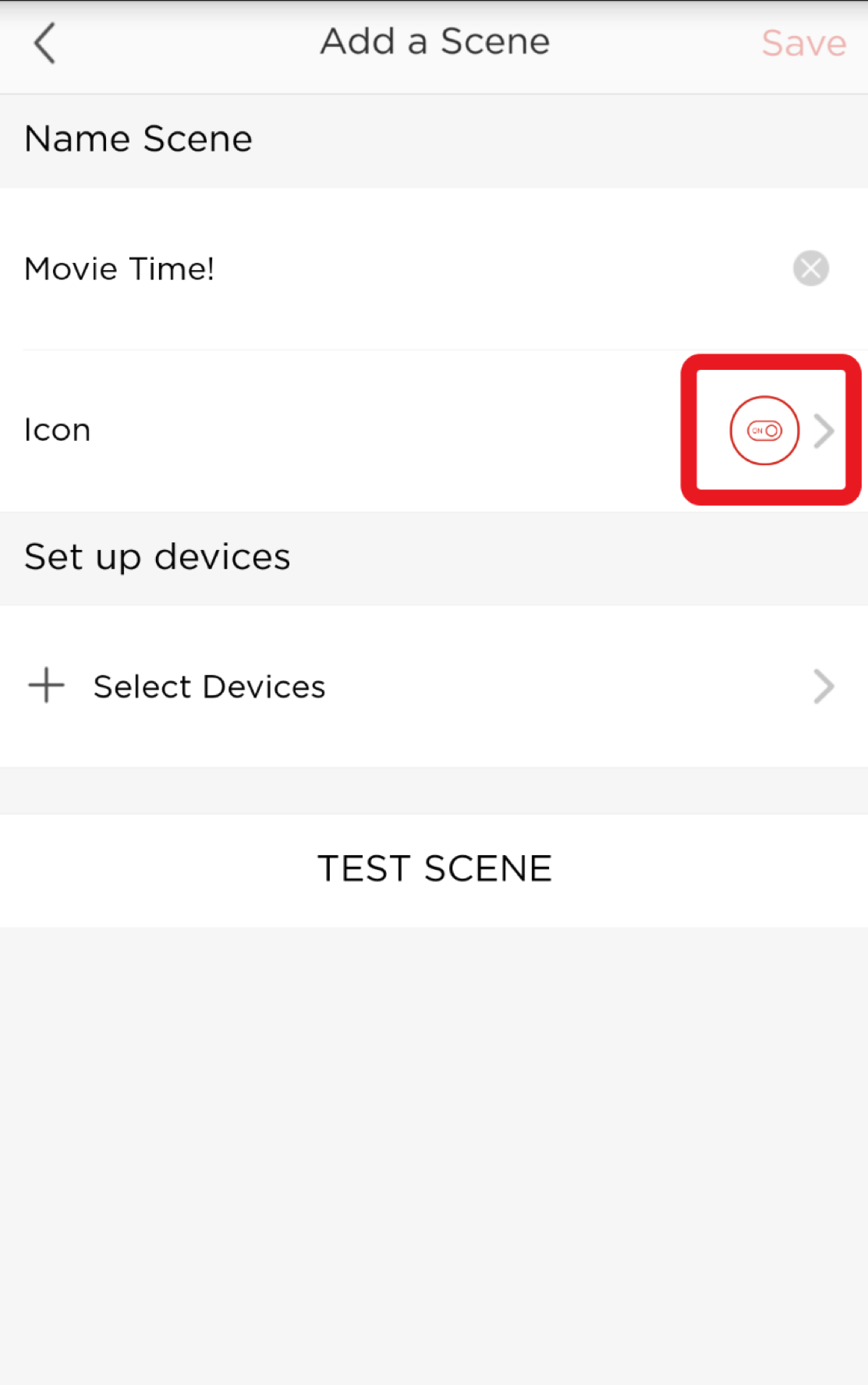 Tap on the icon you wish to represent your scene. Be sure to look at all of the options by scrolling downward.
In our case, we choose the television icon since it seemed fitting.
Once you have chosen the icon, press "Done" in the top-right corner.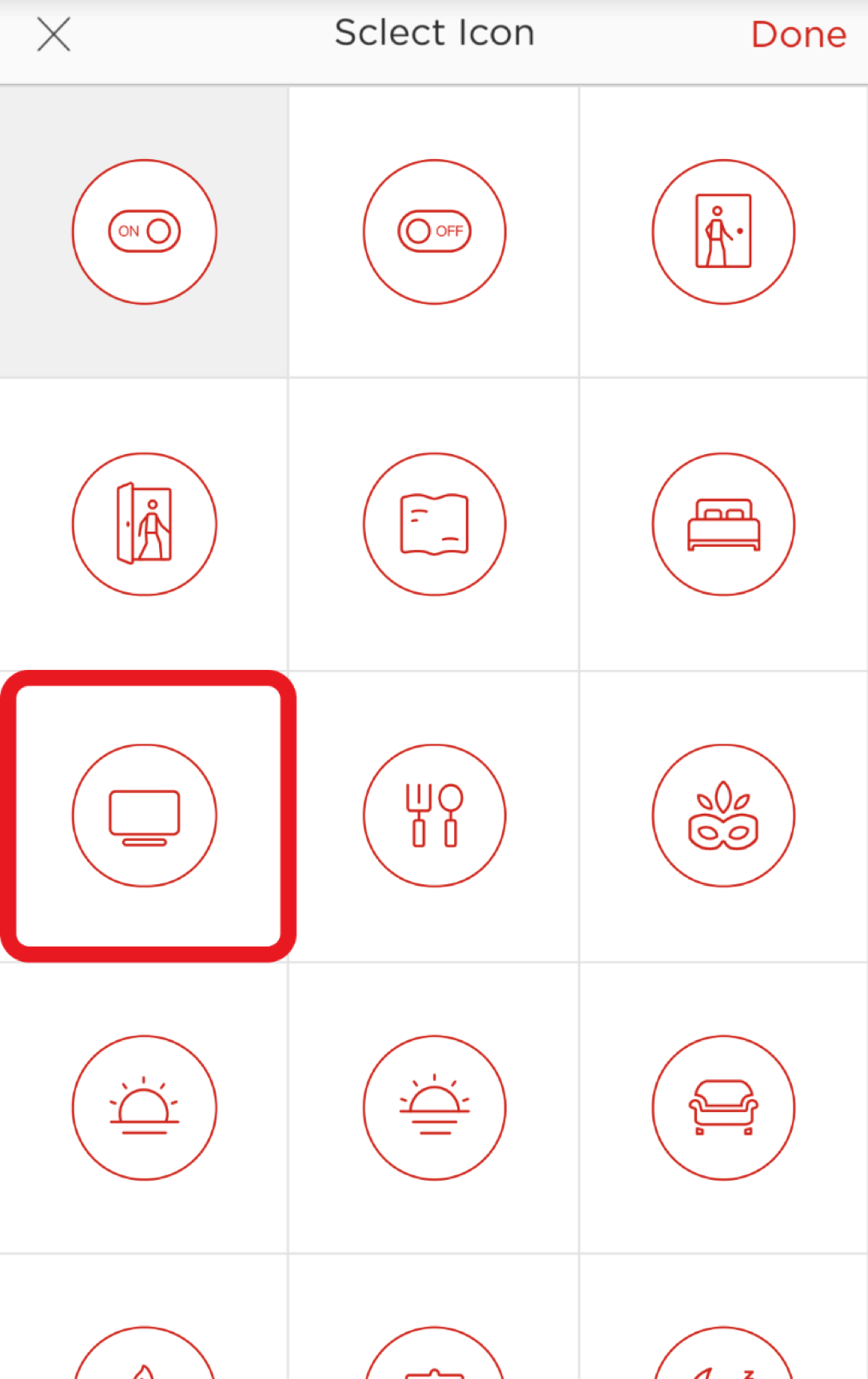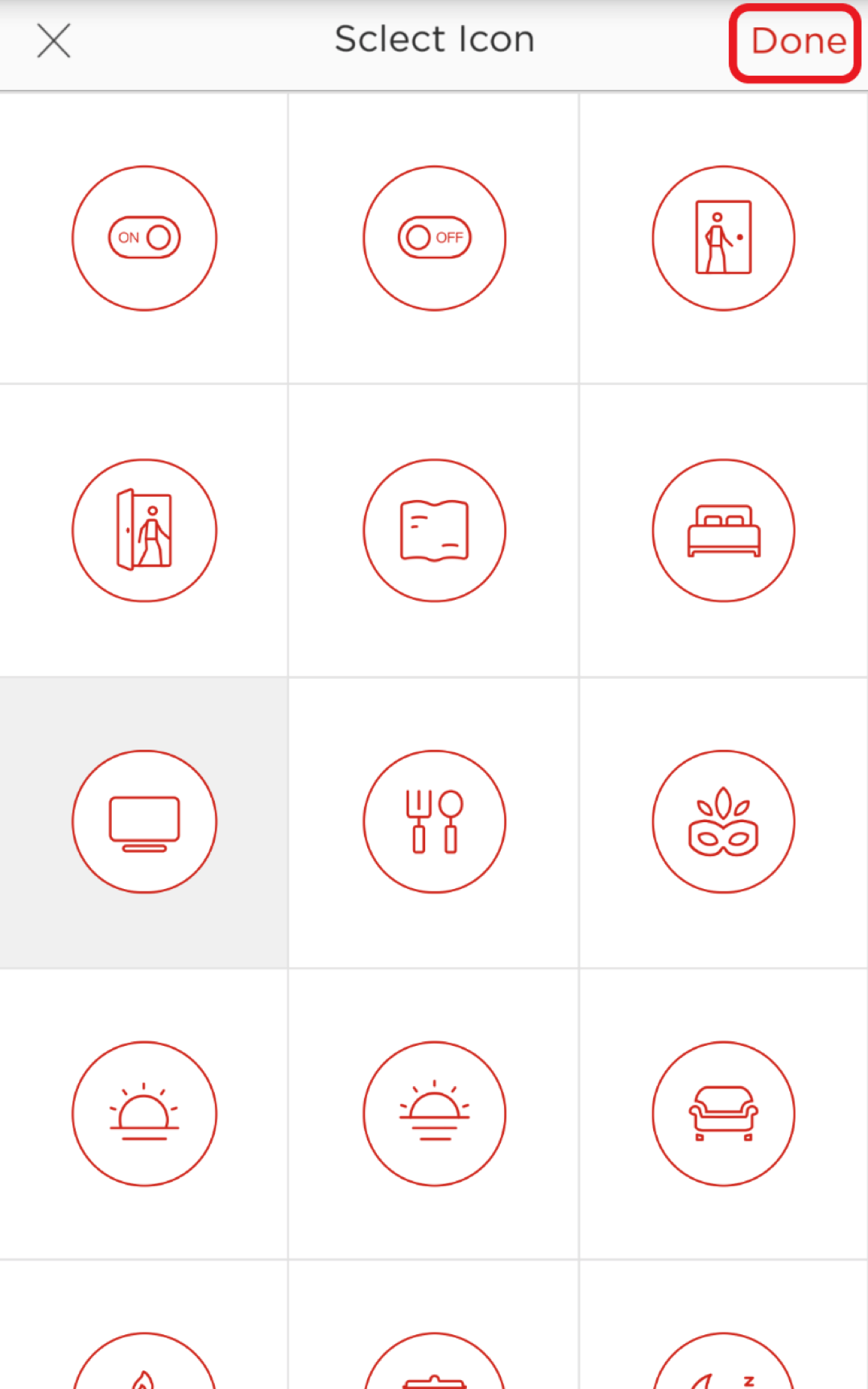 Next, choose the devices that will be in the scene.