1. From the "My Snap" tab of your Snap app, tap the snapshot of the Snap whose plan you want to modify. Then, tap the gear icon in the top right corner to access its settings.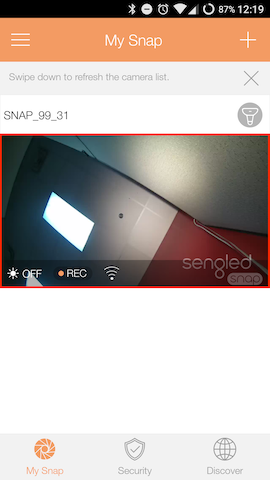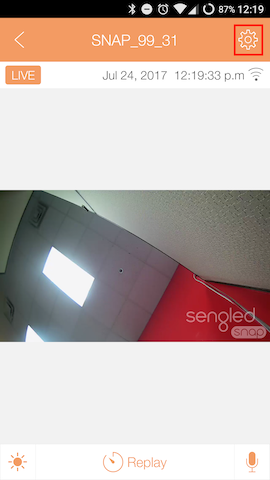 2. From the settings page, tap "Manage Subscription" to open up the Snap app's payment portal.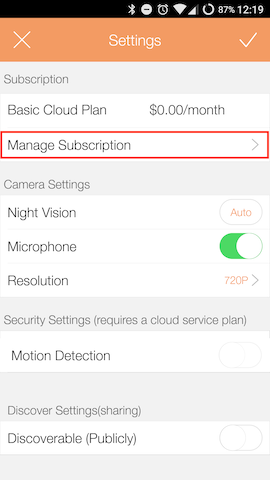 3. Input the same login credentials used to log into the Snap app. Then, tap on "Change Subscription" for the Snap whose plan you wish to modify.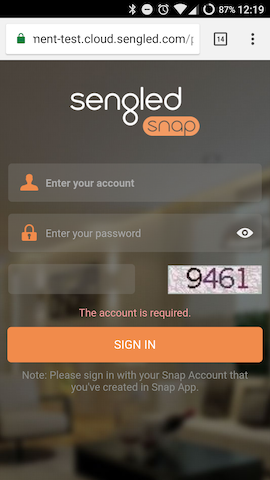 4. Select the plan you wish to subscribe to. For more information on the differences between our storage plans, please visit this link. After selecting the correct plan, scroll down and make sure to tap the "Confirm" button. In this particular example, we are switching the Snap over to our 2-day plan.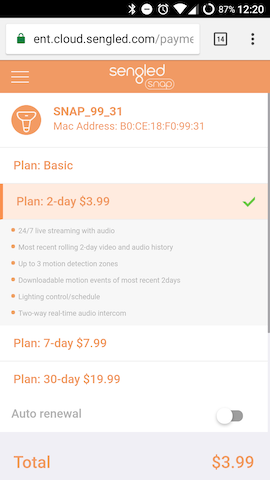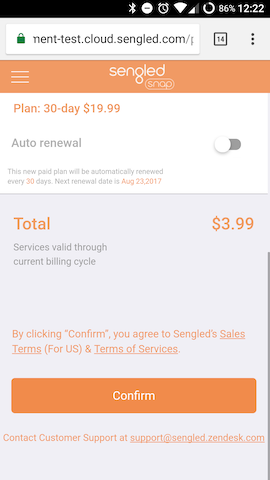 5. On the next screen, input your payment and billing information.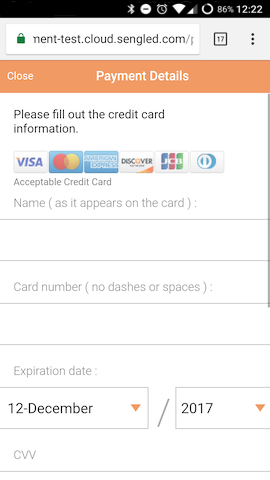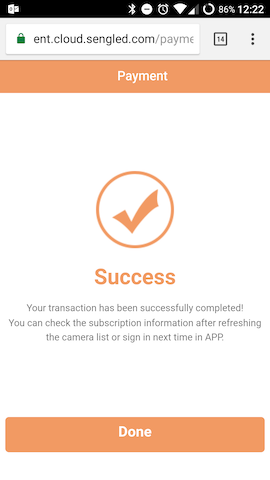 6. Verify that you have updated your Snap's cloud storage plan by signing out of the app and signing back in. The next time you check the settings for this particular Snap, its storage plan will be changed! As you can see, in this particular example, this Snap was switched from our free plan over to our 2-day plan.