You must enable notifications. In order to do so, from the  "My Snap" page, tap on the settings button for the camera in question.
This will take you to the "Settings" page. From here, scroll down and tap on "Motion Detection".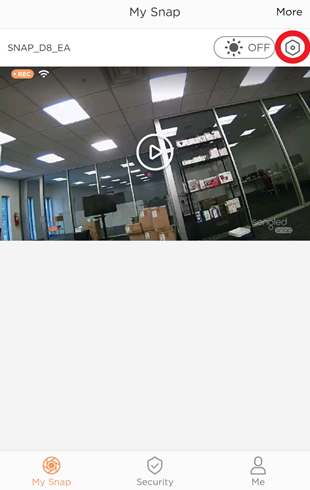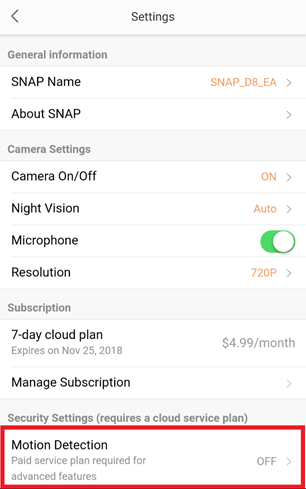 Make sure notifications are enabled for the camera in question. If motion detection is enabled for the particular camera, the "Notifications" slider will be green as indicated by the area circled in red.  
You will also want to ensure your device is allowing notifications from the Snap app. 
On iOS, go to your Settings and then tap on Notifications. Make sure Snap has "Allow Notifications" enabled.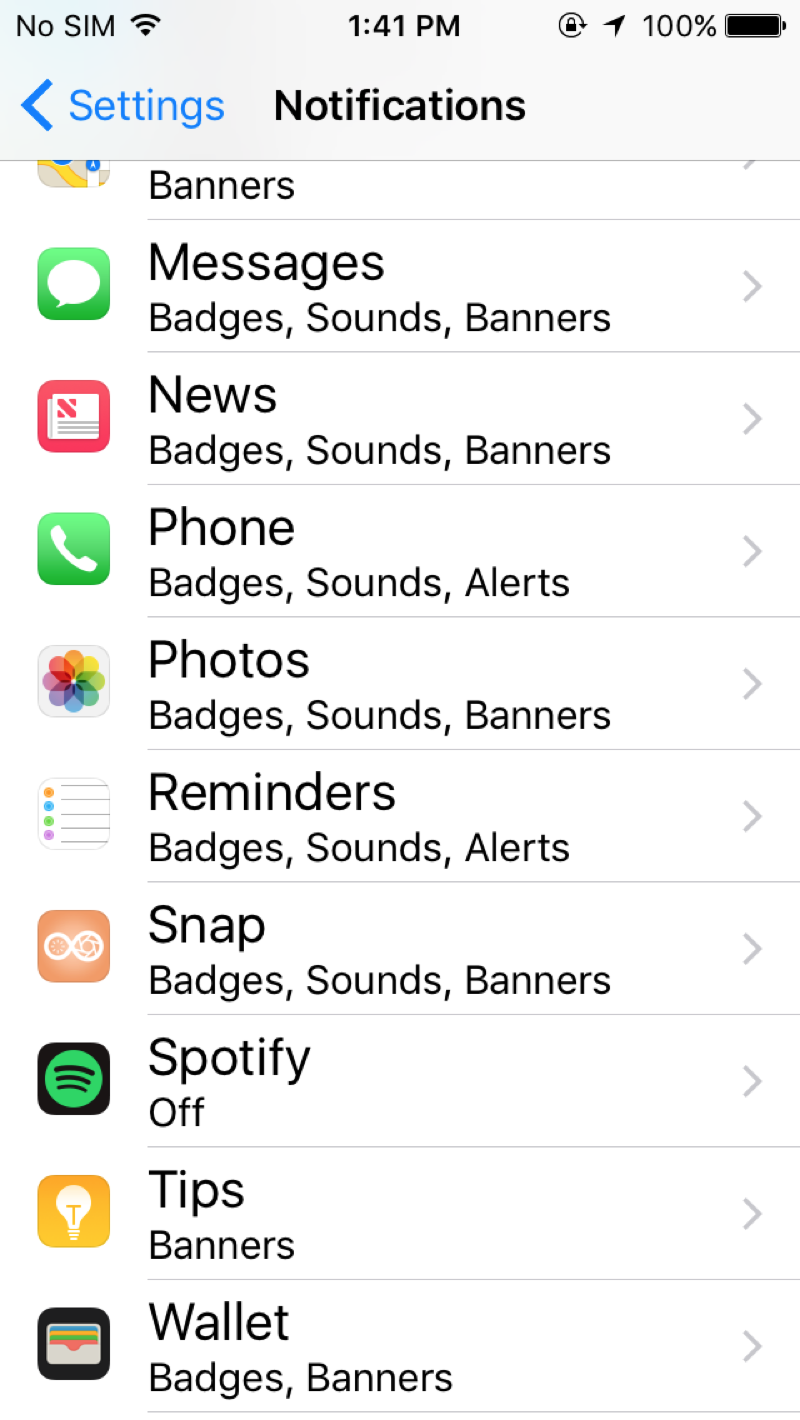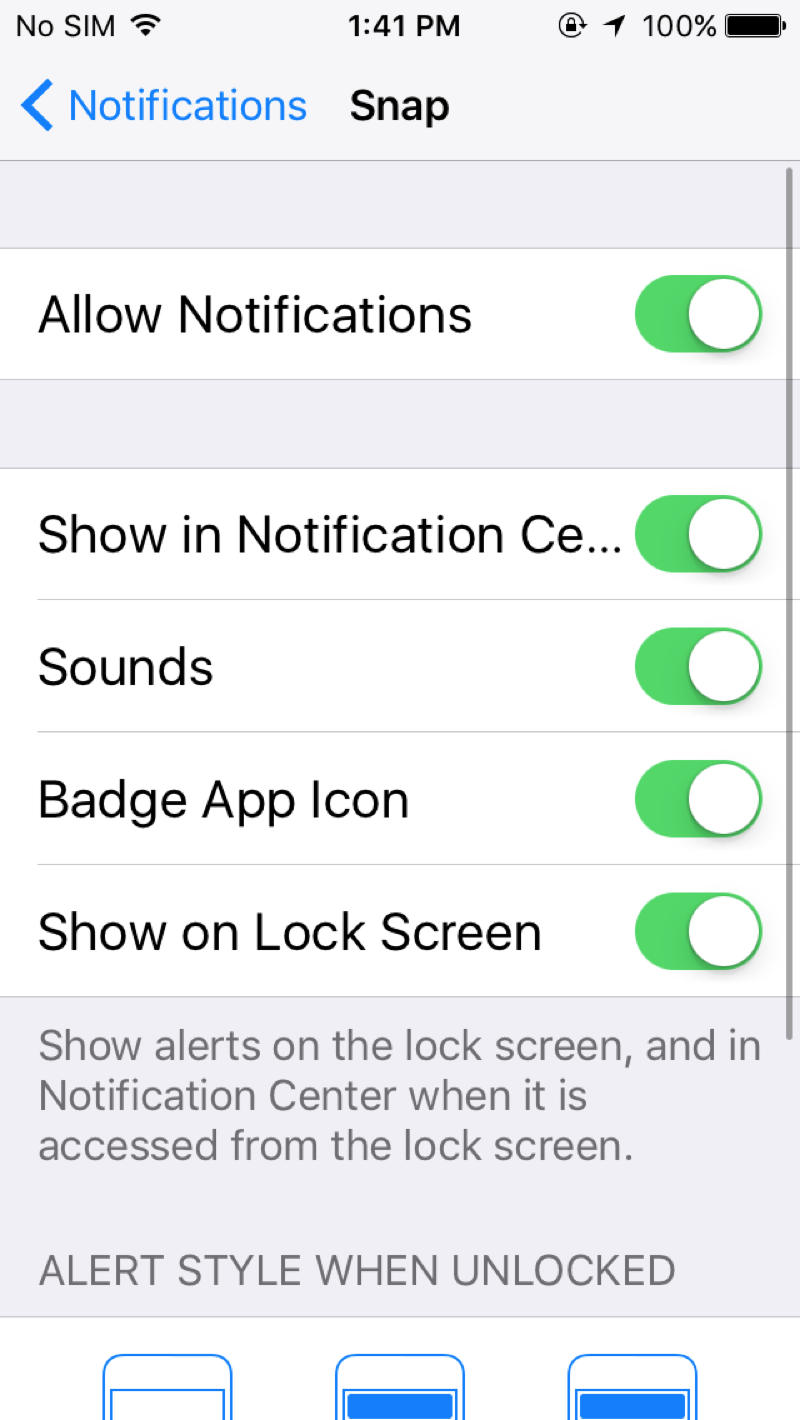 On Android, make sure your phone has given permission to the Snap app to send notification; this will vary among Android devices but most often the function can be found under System Settings in the area where you can manage the permissions of each app.
Depending on your Android device, the area where you can adjust the permissions apps have may vary. If you need assistance with this, please contact your phone's manufacturer or service provider.